Automatic Flushing system
With the automatic purge system your potions system is washed up independently. With the LUBING controls the drinking lines can be washed separately. This system can be retrofitted to existing installations without much effort.
Required components: with the LUBING control (1) the duration and the time of the flushing can be individually determined.

The solenoid valve of flush kits (2) is connected to the supply line of the pressure regulator.
TwinClean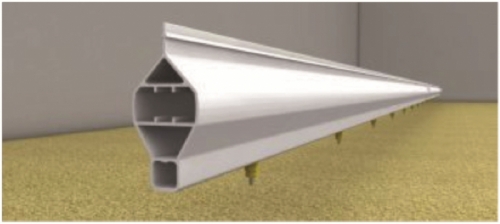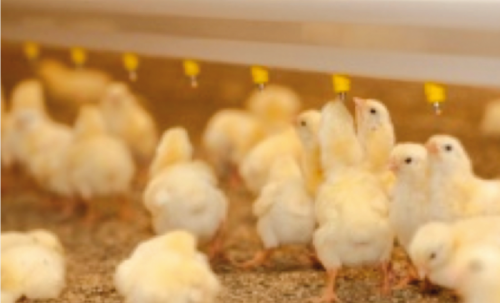 Perfect hygiene for your drinking system. In the Twin-Clean line, the drinking water is passed to continuously in the calf. A pump is installed in the unit of functionality.
The advantages at a glance:
no standing water in the drinking system.
Uniform temperature in the whole watering system.
Even distribution of vitamins and medicines.
Safe water transport through double tube diameter and additional pump.